Learning search results
Adobe Photoshop software tips, tricks, and inspirations that bring out your brilliance.
In part 2 of this 2 part Adobe Photoshop tutorial, Russell Brown finishes his Samurai Poster using some very cool lighting techniques.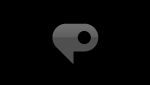 With Photoshop CS5 Extended, you can create 3D logos and artwork from any text layer, selection, or layer mask with new Adobe Repousse technology. Twist, rot...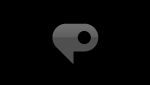 New in Photoshop CS5 Extended, check out how to take your 3D model and easily add an animated depth of field effect. See it in action.